Main content starts here, tab to start navigating
Update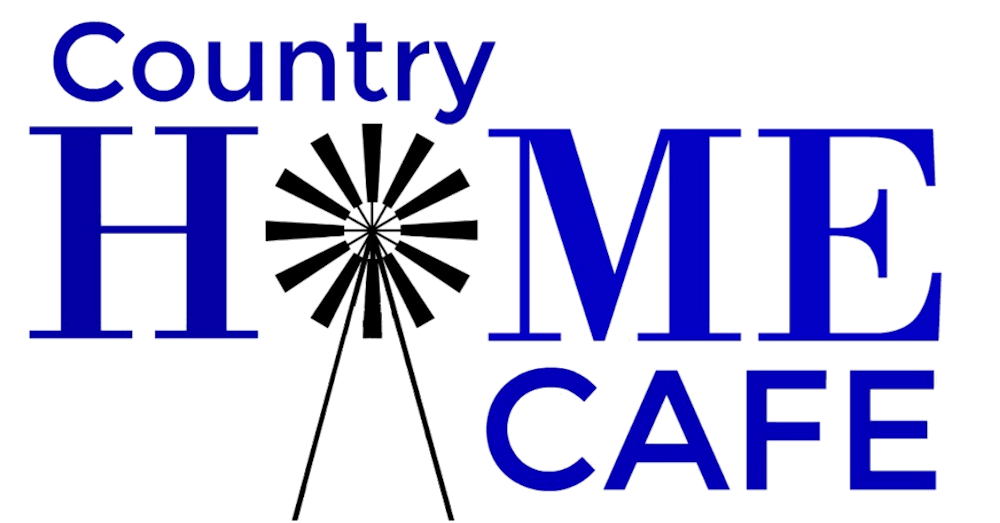 You're the reason we do what we do, We appreciate the chance to update you on what we're doing right now at Country Home Cafe to protect you and your family.
Based on current guidance and our own standards and practices, We have social distanced spaced dine-in available. Always available cafe carside, online ordering, and EAT STREET delivery business, with our well known outstanding experience for you.
We at Country Home Cafe want to assure you that we are taking every precaution necessary to make our cafe a safe place for our guests.
First, we want to assure you that your safety and the safety of all of our guests and staff remain our top priority. And that means you can dine with us with confidence.
Our goal - in this time and always - is to ensure a clean, safe, and sanitary environment, and our staff is exceeding the guidelines for cleanliness set in place by the CDC.
Our staff is following CDC best practices for food preparation and there is no evidence of COVID-19 being transmitted via food.
We work closely with our team to ensure that anyone who is not feeling well understands that we support them staying home with paid leave.
High frequency of cleanings, particularly in the restrooms, dining room, and kitchen. And are providing supplemental supplies to our staff.
We continue to update our staff with current information to keep them - and their families - informed, aware, and protected throughout this situation.
We are working with the best food suppliers in the country, who are proactively following CDC guidelines and aligning themselves with current best practices.
We will continue to refer to the Centers for Disease Control and Prevention, the World Health Organization, and other public health agencies to determine the safest course of action for everyone who enters our cafe.
CDC Website